Scheduled to run from February 28 to March 4, The Kansas City Auto Show showcases the latest in automotive innovation and styling. You'll learn about new features for electric cars and preview developing technology options that are being added to new vehicles. You can browse popular models, including those from Hyundai, GM, Toyota, and Nissan. And there's a whole lot of family fun, food trucks, and beverages to splurge on.
So, head to the Bartle Hall Convention Center at the end of February for any (all) of these great reasons.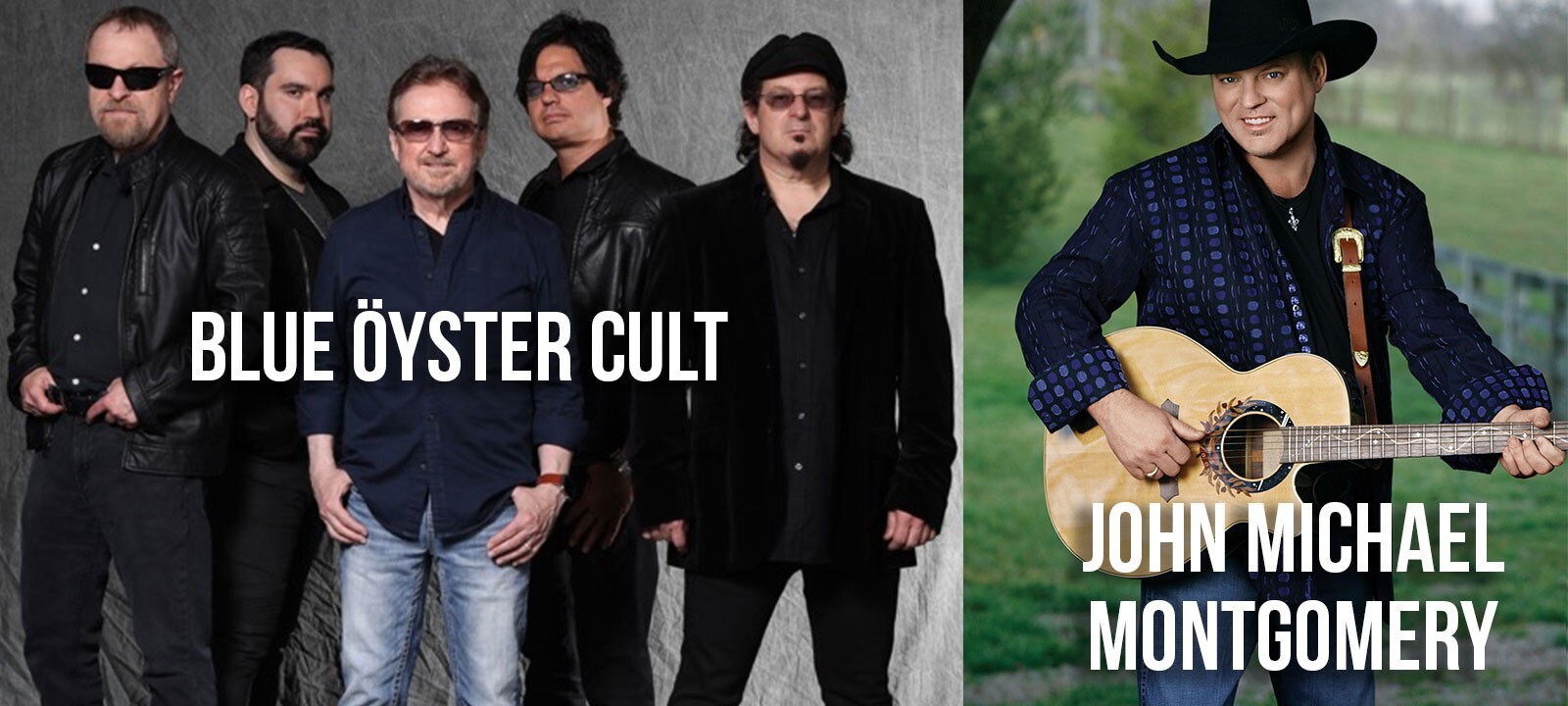 Live Music
The Kansas City Auto Show kicks off opening night with two music legends. Country artist John Michael Montgomery and classic rock band Blue Oyster Cult perform Wednesday, February 28. Doors open at 5 p.m. and the show will start at 7 p.m.
Tickets are $50 for general admission seating and proceeds benefit the Automobile Dealers Greater Kansas City Charitable Foundation. Concert ticket includes show admission.
Special Guests
Don't miss three special guests to the Kansas City Auto Show: Spiderman, Captain America, and Maxx.  Spiderman has planned appearances throughout the day on Saturday, March 3, and Captain America should make an appearance on Sunday, March 4. Maxx, a giant 9-foot living, thinking robot, appears both Saturday and Sunday.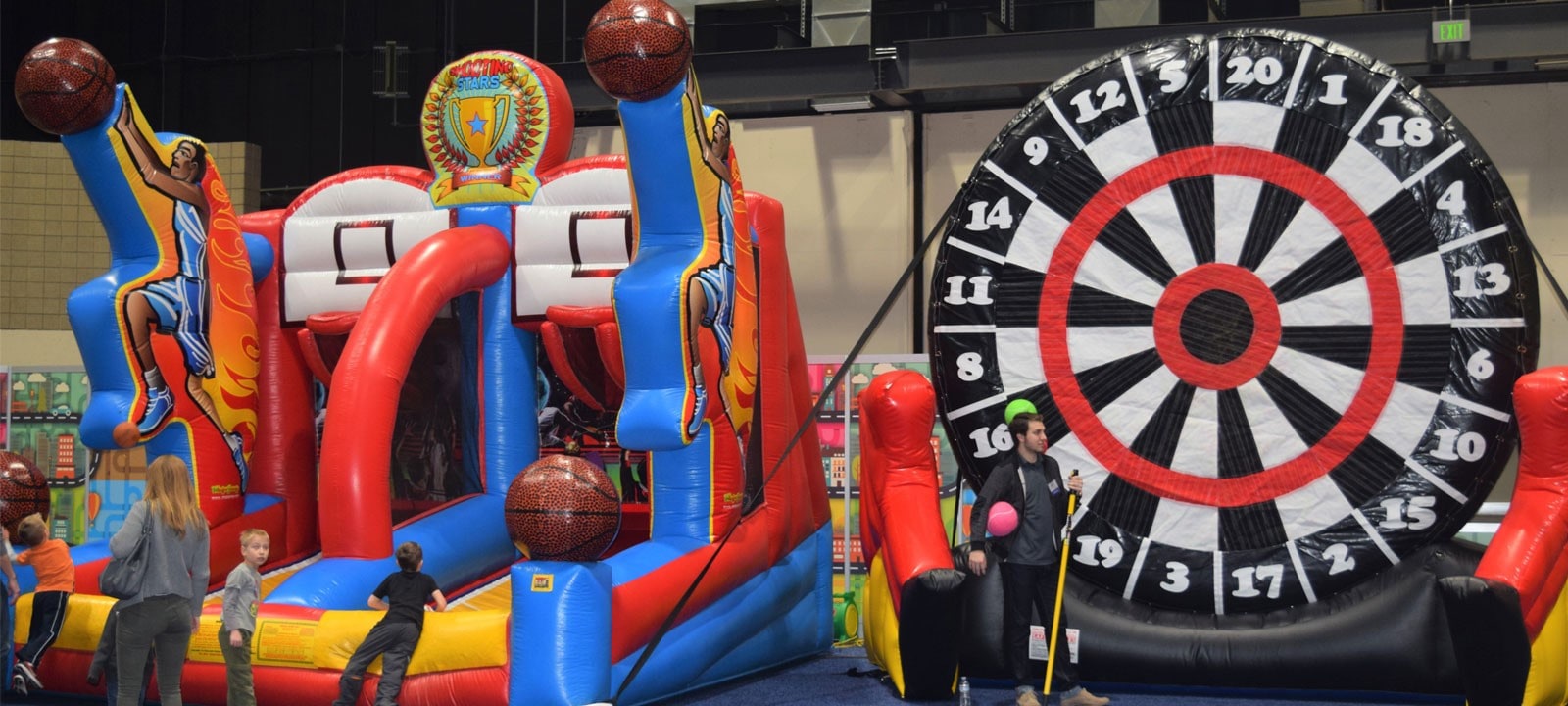 Kids Korner
Kids will love the fun provided by Paradise Park, a popular Kansas City family destination. In partnership with the Kansas City Auto Show, Paradise Park is offering the ultimate in fun: Kids Korner. It's full of excitement for all ages. Pedal cars and a race track, a giant dartboard, and bounce houses are just part of the scheduled entertainment. Children will enjoy creating their own snacks and making crafts.
KC's Garage
KC's Garage is a place to rest for a while with some great local food while listening to music. Food trucks will feature everything from BBQ to shaved ice. A DJ will be on hand to spin some tunes on Friday, Saturday, and Sunday. KC's Garage also offers beer and wine. KC's Garage offers a break from the auto show road so you can refuel your energy!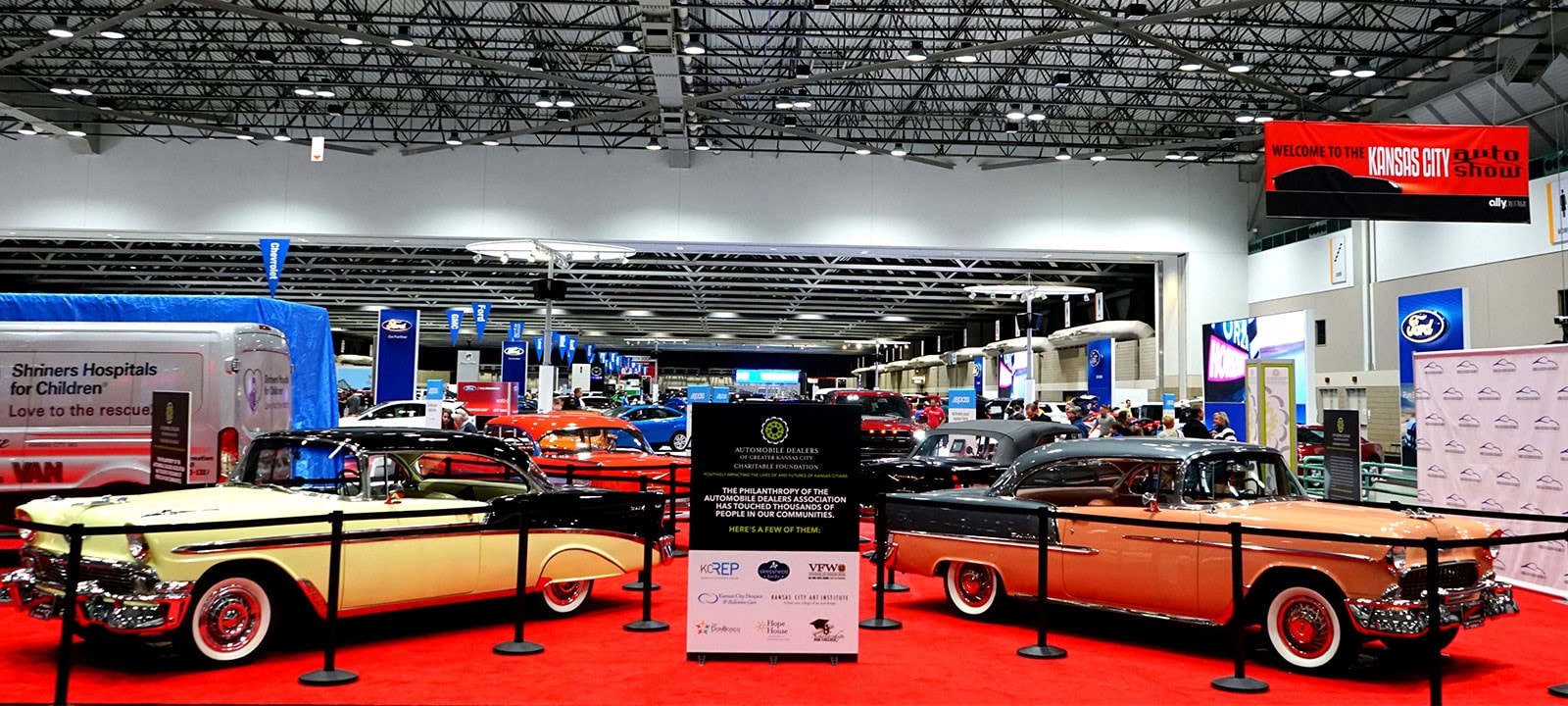 Classic Cars
If a new car isn't your thing, step back in time as you enjoy a classic car display. View pristine cars from private collections and the Kansas City Auto Museum. Charge your phone in advance because you'll be snapping lots of pictures.
Tickets
Admission is $11 for adults and $6 for children aged 8-12. Gain access to deals and discounts by signing-up on the Kansas City Auto Show website. Veteran, military, police or fire personnel are admitted free with proper identification. Check the show site frequently for updates regarding deals and specials.
About the Automobile Dealers Association of Greater Kansas City
The Kansas City Auto Show is a yearly event sponsored by the Automobile Dealers Association of Greater Kansas City. Formed in 1909, the association's mission is to advance, educate, and encourage the public interest in new cars and trucks.
Come See What's New
The 2018 Kansas City Auto Show is a must-attend event for any car lover, both young and old. Plan to spend the day, but if you need to leave for a while, simply have your hand stamped for admission back into the show (must be the same day).

To discover other cool features in new Hyundai, GM, Nissan, or Toyota models, the Kansas City Auto Show is a good place to start, but it's got nothing on our Kansas City dealerships. At McCarthy Auto Group, we have numerous car dealerships in the Missouri and Kansas area offering hundreds if not thousands of used and new cars for sale. Come check them out!
Sources & Photos: