Unlike the newest of new cars, a pre-owned vehicle has a history outside of the factory and dealership. Some cars have been cared for very well by previous owners, while others may have gone through the automotive equivalent of gladiatorial combat.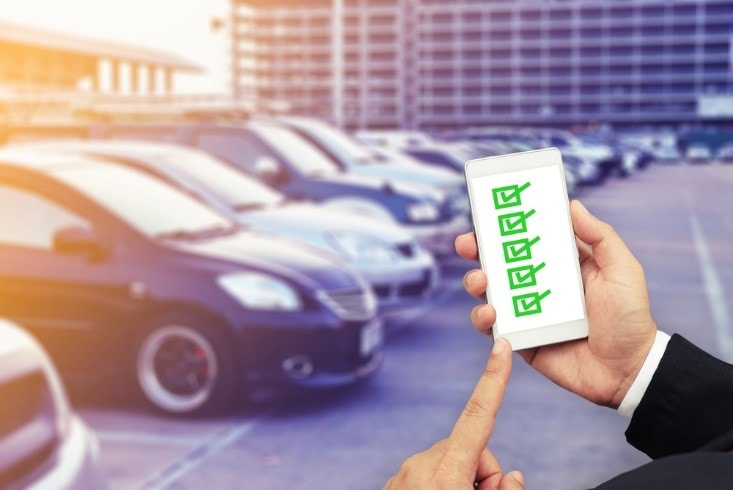 When you're shopping for a used car, whether here at the McCarthy Auto Group of car dealerships or anywhere around the country, it's important to know what kinds of skeletons that vehicle might have in its closet. Here are the five main reasons why you should always ask for a vehicle history report when buying a used or certified pre-owned vehicle.
5. There are Lemon Laws here in Missouri and Kansas to protect you from fraudulent vehicle sales, but there are also loopholes to the rule. If you buy a used car in "as-is" quality, you might have a difficult time proving your case in court. If, however, you were to get a vehicle history report before signing any agreement, you could reduce these risks significantly. These vehicle history reports, whether run by CARFAX or another agency, are mostly accurate; if a fraudulent report was provided to you during the sale, you should have a favorable open-and-shut case.
4. You wouldn't pay full price for a house that's been "salvaged," so why would you pay the Blue Book value for a faulty used car? Some vehicles have gone through the ringer and aren't fit to be resold. With a vehicle history report, you can discover if that vehicle has encountered or been categorized as any of the following:
Flood damage
Hail damage
Totaled
Salvaged
Airbag deployment
Junked
Failed inspections
Major mechanical issues
3. Routine service is usually a sure sign that a vehicle has been treated well. With a vehicle history report, you can identify if the car's previous owners had performed these maintenance tasks at regular intervals.
2. Many cars eventually find themselves with multiple new owners, but if the vehicle history report indicates that the vehicle has had several owners over a short period, that's a concerning statistic. While not all such vehicles are of questionable quality, you should still go into any deal with the assumption that there could be a concealed issue. This concern can make for an excellent negotiating opportunity.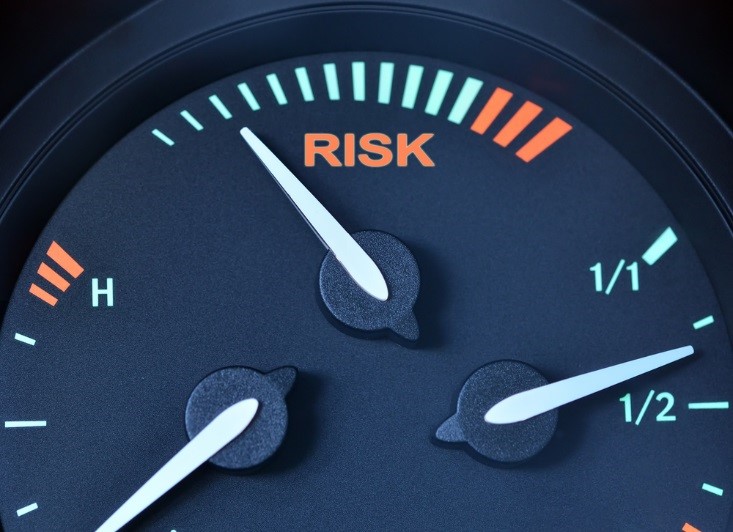 1. Each year, approximately 500,000 vehicles are sold with false odometer readings. This type of odometer fraud is growing, too. To best safeguard yourself from this scam, make sure to always acquire a car history report from a trusted brand (like CARFAX) and ensure the VIN hasn't been scraped off or altered.
No Risks When Buying Used Cars at McCarthy
Although McCarthy Auto Group stands by each and every vehicle in our used car inventory, we completely understand that you might have some reservations. If you are interested in buying one of our used cars for sale, we'll gladly provide you with a free vehicle history report when available. We've been one of the most trusted groups of used car dealerships near Kansas City for decades, so you can always feel confident when shopping with us.
Contact our Kansas City car dealers today by locating your nearest McCarthy showroom. In addition to our quality used cars, our dealerships around KC also offer large inventories of new and certified pre-owned vehicles, a variety of used car specials, and affordable financing options.
Sources:
http://www.dmv.org/mo-missouri/automotive-law/lemon-law.php
http://www.dmv.org/ks-kansas/automotive-law/lemon-law.php
https://www.carbuyingtips.com/vehicle-history-report.htm